Most UK slope slope sites are now open even though, at the time of writing (August 1st), cases are still being reported among sheep in certain 'hotspots'. For the latest information you can try these websites...
NATIONAL TRUST:
http://www.nationaltrust.org.uk

MAFF (Ministry of Agriculture Food & Fisheries):
http://www.maff.gov.uk/animalh/diseases/fmd/default.htm
BMFA: www.bmfa.org BARCS: www.barcs.clara.net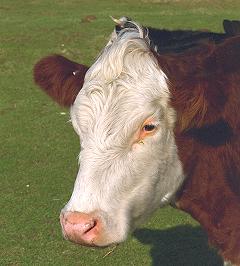 What did I do to deserve this? BSE, TB, F&M ...even if I don't succumb to these I get 'culled' at 30 months.